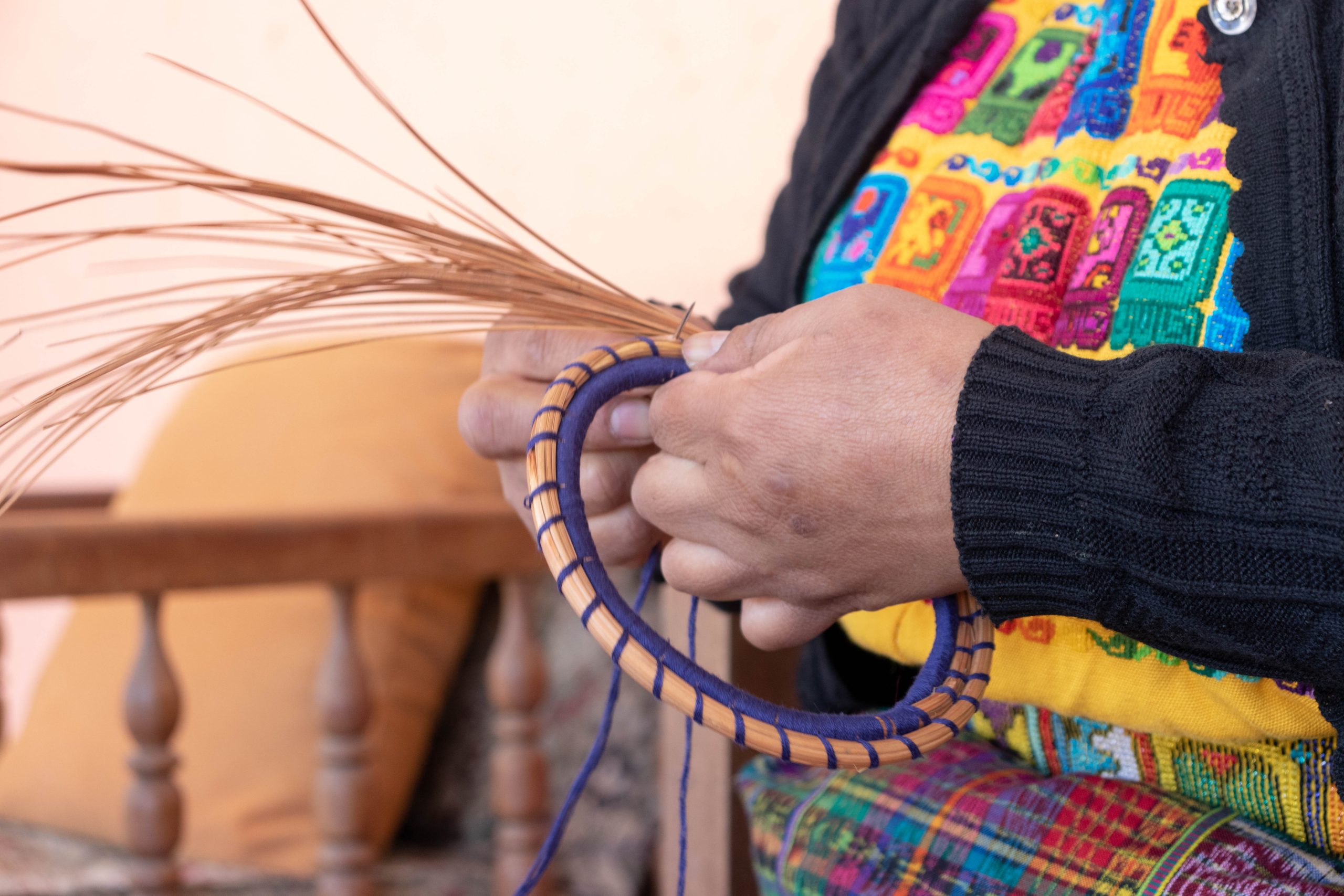 Typical Treasures: Preserving the Artisan Essence of Guatemala
The story behind the creations
At the center of each handcrafted piece is a story of creativity, tradition, and dedication. Our passion for authentic Guatemalan pieces prompted us to embark on a journey with local artisans to bring something exceptional to life.
We started with the vision of sharing the wealth of typical Guatemalan bags with the world. We saw great potential behind these pieces and it was a call to highlight the mastery behind the textiles and the unique details that each region of the country offers. Thus, we embarked on a path that led us to meet incredible artisans from different corners of Guatemala.
It was a connection at first sight
From the first meeting, we were amazed by the quality and authenticity of the pieces. The artisans not only opened the doors of their workshops to us, but also their hearts, sharing the heritage and dedication that permeates each stitch. We began working together, placing an emphasis on high-quality fabrics, hardware, and stitching to create pieces that were truly exceptional.
We wanted to bring this dream to the world
Our dream of exporting these masterpieces found a way thanks to the collaboration with AGEXPORT (Guatemalan Association of Exporters). Their support has been essential, providing us with valuable training and information to expand our horizons and reach new frontiers. We joined a network of visionaries who matched our passion for preserving and sharing Guatemala's artisan wealth with the world.
One of the most significant lessons we learned was the importance of protecting and conserving ancient weaving techniques. Thanks to AGEXPORT's orientation, we understood that the use of recycled güipiles could undermine the appreciation of an ancient technique that deserves to be respected and preserved. Consequently, we made the decision to explore other materials, such as creating our own designs with the ancestral techniques, beads and natural fiber, keeping the Guatemalan artisan essence alive in each creation.
We are committed to creating beautiful pieces and also to respecting and promoting the cultural roots of Guatemala. Each bag we offer is a tribute to the craftsmanship and diversity of our beloved country. Join us on this journey of discovery and appreciation for Guatemalan authenticity.